There are a large percentage of clients who hire the services of an escort purely for companionship, having someone to talk to or attend an event with.
These days the majority of us lead busy lives with hectic schedules, some of our do not have time to enter in to a relationship. In fact some of us do not want a relationship, sexual or otherwise.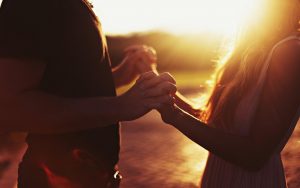 Or maybe you are exceptionally shy and find it increasingly difficult to be in social situations where you can potentially meet friends or a partner.
Maybe you have been invited to an event, where they requested you take a plus one, at short notice and you have no one and you may be embarrassed to admit it and don't want to let the people who invited you down.
Imagine the convenience of being able to make a quick call or go online and hire the services of someone to attend, either as your friend of partner.
There are in fact certain specialist escorts and escort agencies who offer purely these companionship services, with no sex allowed!
A lot of people use these unique escort services, and these escorts and agencies are becoming increasingly popular and have many return regular clients.
Usually they will provide a GFE (girlfriend experience) or BFE (boyfriend experience) where the escort poses as your partner, and as we have talked about before by using these sort of services can increase your confidence.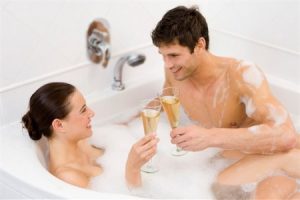 Of course "regular" escorts and escort agencies offer these type of services, often at reduced pricing as opposed to their sex only services. But with these you can (and more then likely want to) have sex with your escort.
Whereas with the specialist friends or companionship escort services, sex is not permitted and the escort or agency will express this well in advance of you hiring them.
So if you are looking for friendship or companionship there is a service out there for you!